Towards a More Inclusive Playing Field
C More is using its power within sports to make a difference for openly gay and transgender people.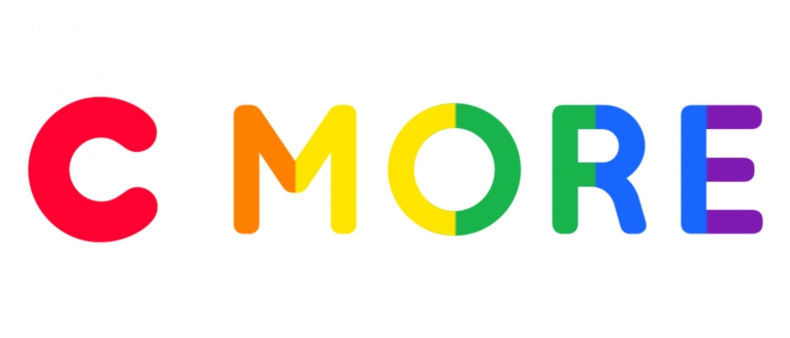 The sports world is still conservative in many respects, often criticized for being homogenous and stereotypical, and not terribly inviting for anyone breaking gender norms. There is no openly gay player in any of the major sports league matches that C More broadcasts. With this in mind, C More wants to use its strong position, not least within Swedish sports, to make a difference for those outside traditional gender norms: The streaming service is the first media company in Sweden to be GLBTQ certified.
The certification for C More is via RFSL, the Swedish Federation for Lesbian, Gay, Bisexual, Transgender and Queer Rights, which also provides education. The goal is both a matter of principle as well as good business sense: that all sports fans should feel welcome watching C More's sports broadcasting, and not to alienate any possible viewers or employees through lack of knowledge or awareness. With this as a first step, C More plans to go further with more initiatives in 2018 to make Swedish sports more inclusive.
"We at RFSL are happy that C More was the first media company to choose to be GLBTQ certified and that it was the sports department in particular," says Kristina Ullgren from RFSL. "We know that the sports world is prone to exclude GLBTQ people and especially young people who are GLBTQ. With its powerful influence within the sports world, C More can through its certification push for broader representation and more role models for young athletes."